1 exhibition view: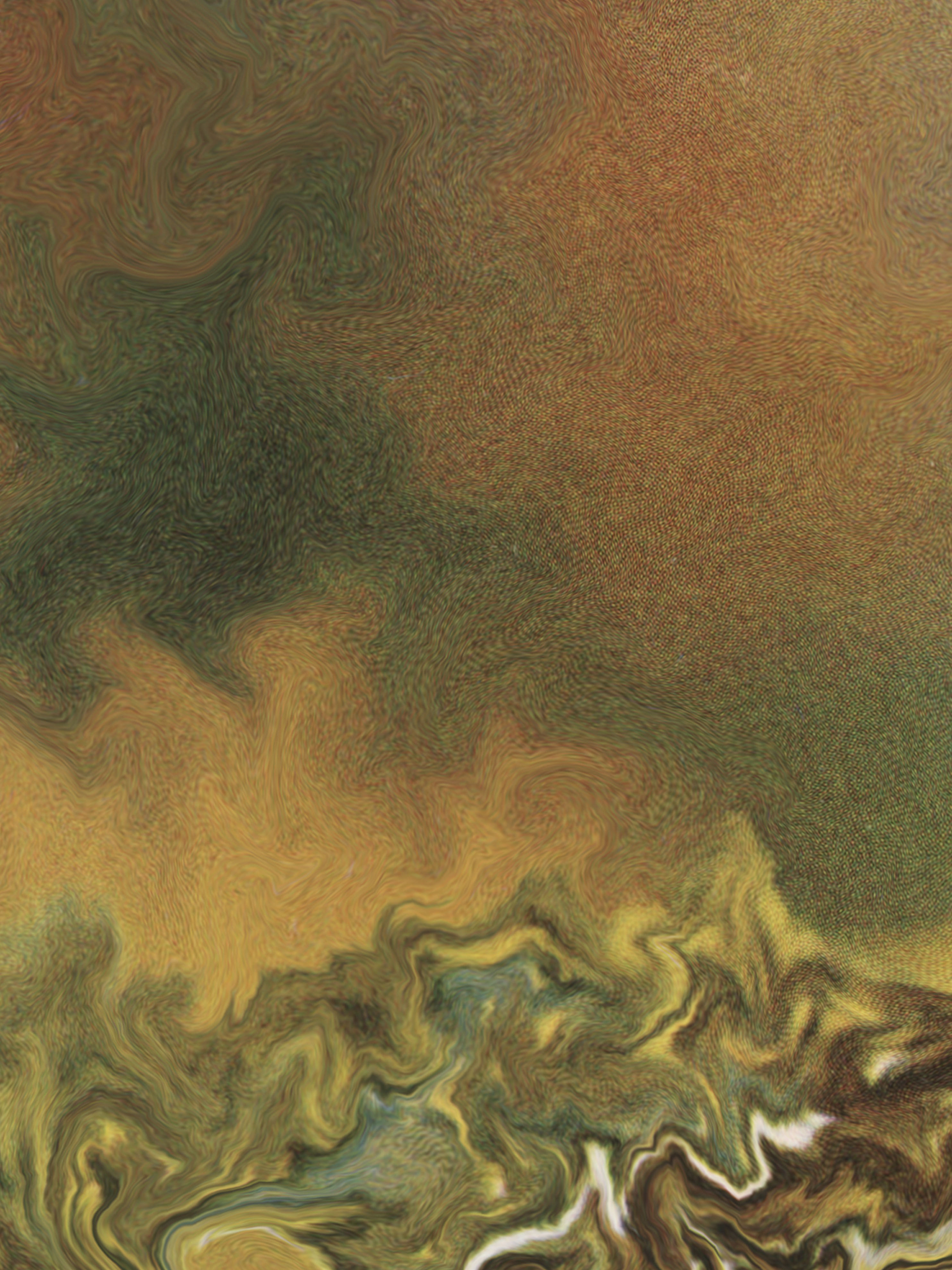 2 Overview of collection of images: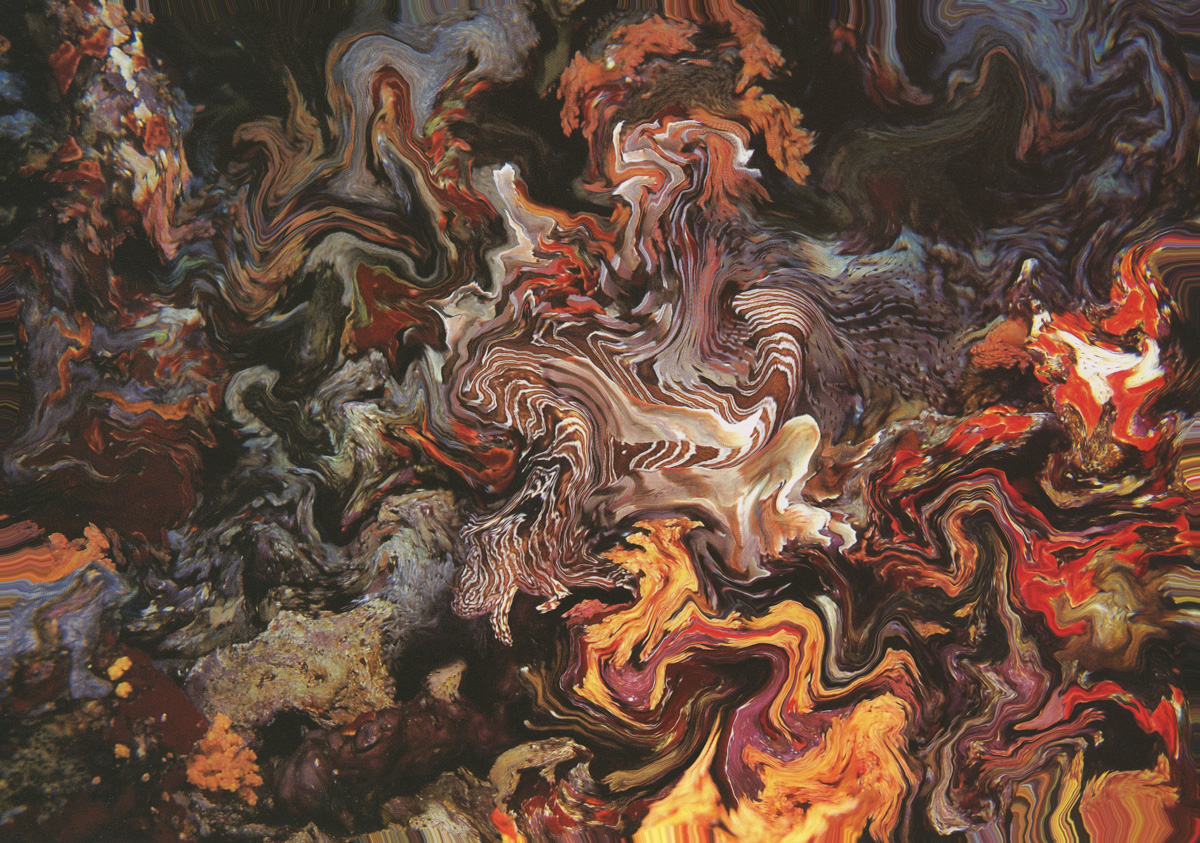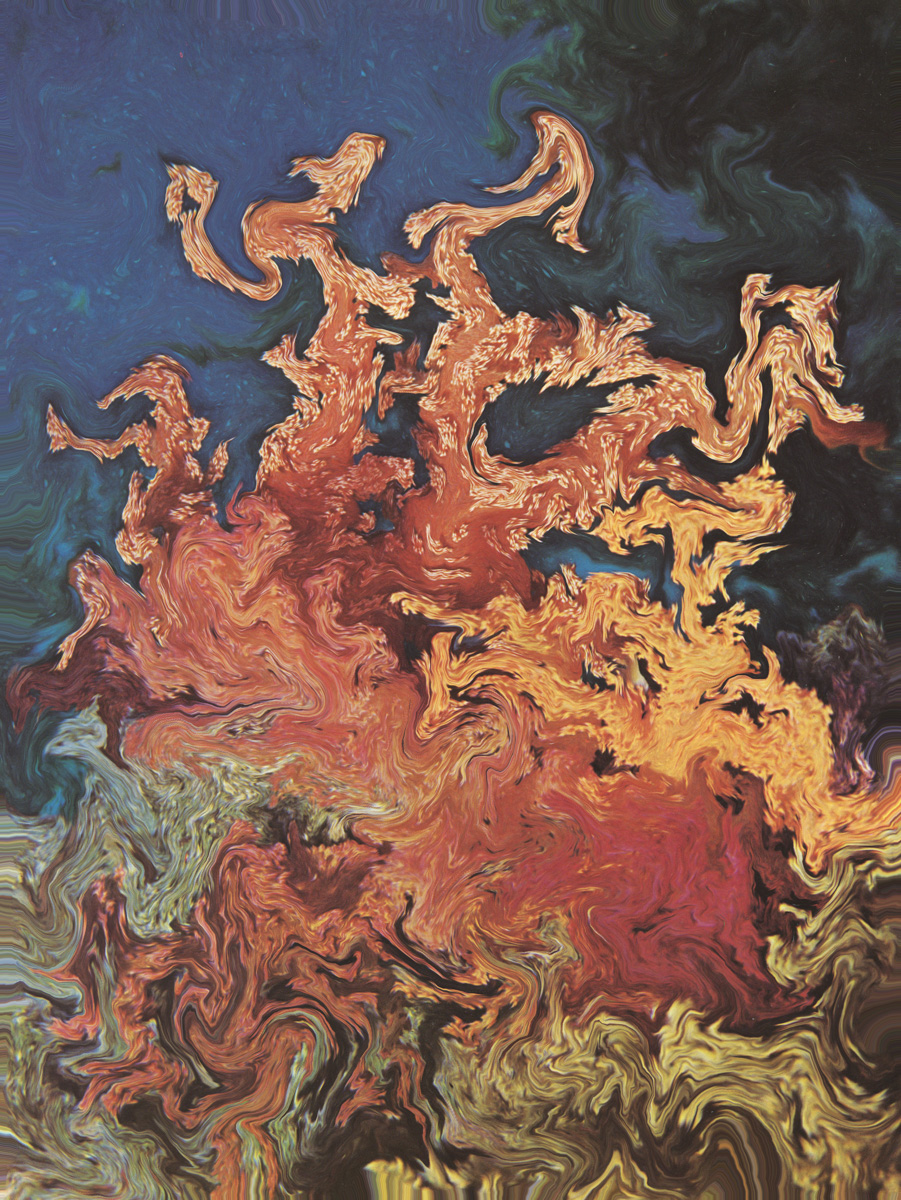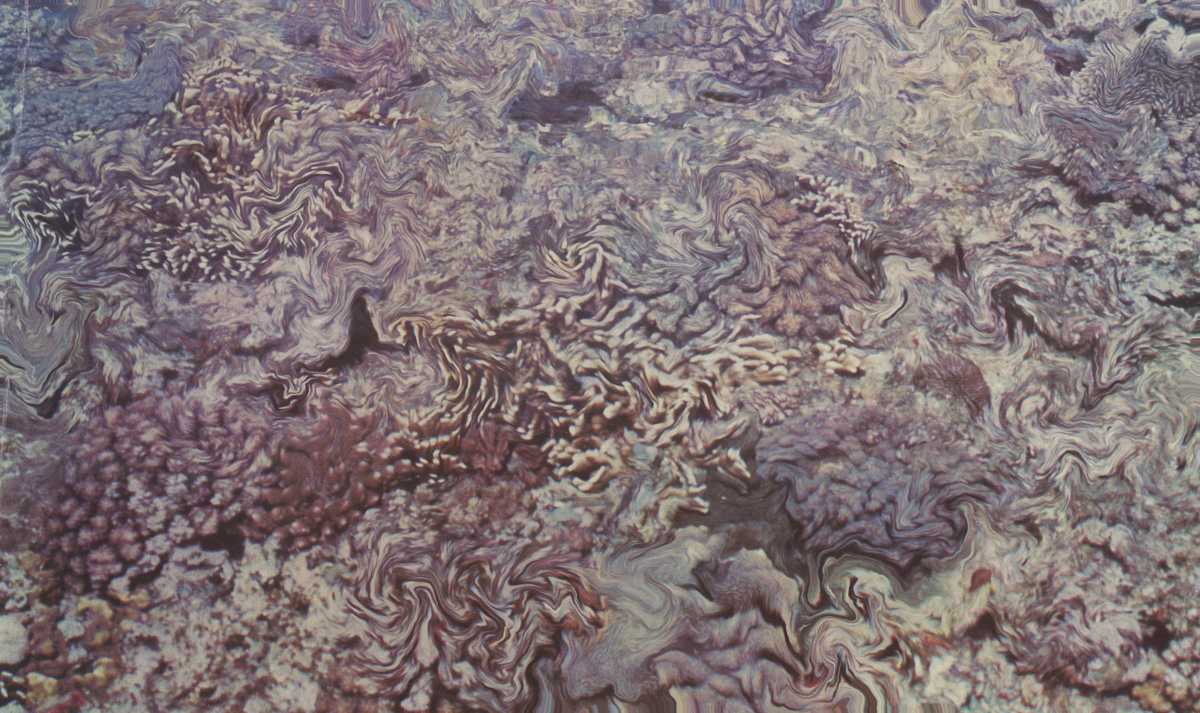 Jardin de la Mer


In preparation of the project In Paradisum, I started finetuning a technique I first presented as part of the project Skulptura.
In an attempt to move away from opinions and narratives, I digitally processed images randomly chosen from my archive of cut out reproductions, erasing their original story as 'the great equalizer'. It resulted in a meditative activity in which photographic imagery is applied as paint in a way that resembles the ancient Japanese art of marbling, Suminagashi.

The resulting images – reminiscent of photographic reproductions of coral reefs – formed the basis for these two publications, Jardin de la Mer I and II (2022).

The digitally printed pages mimic the colour spectrum and velvet-like blacks of 'photogravure'; an old reproduction technique of a bygone era.

At the van Gogh artist in residence exhibition space, a big print of one of the images was presented, showing a remarkable resemblance to the paint strokes of Van Gogh when viewed from up close.